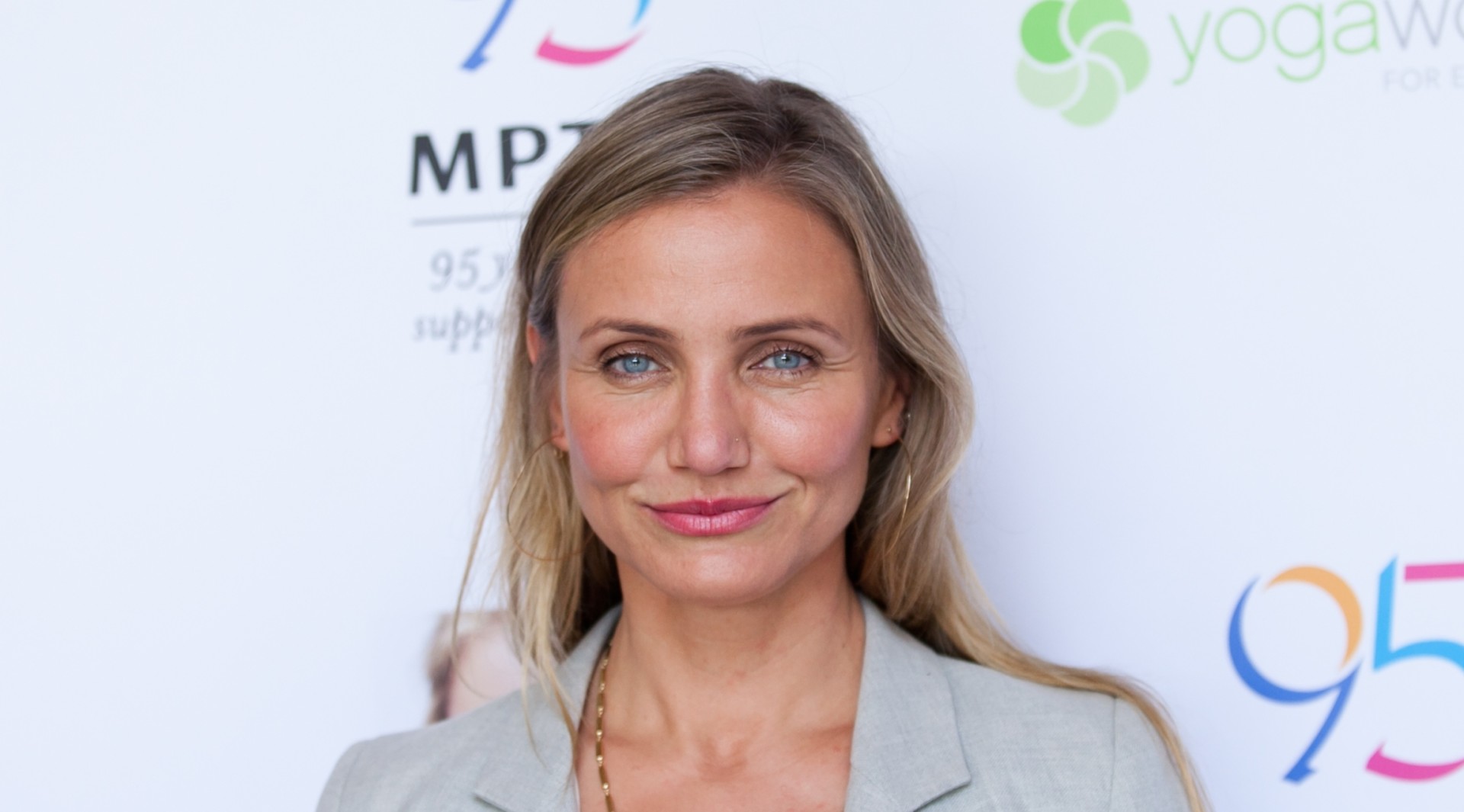 Cameron Diaz, after several years away, is returning for an upcoming Netflix film alongside Jamie Foxx.
As Foxx himself announced on Wednesday, he and Diaz will appear together in the fittingly titled Back in Action, described in a Variety report as an action comedy. To commemorate the announcement, Foxx also shared audio he recorded of Tom Brady being brought in to give Diaz some pointers on how best to "un-retire."
It's been six years since the Annie remake, which marks Diaz's most recent film role prior to Wednesday's un-retirement unveiling. Foxx also starred in Will Gluck's take on the classic Broadway musical.
This story is being updated.