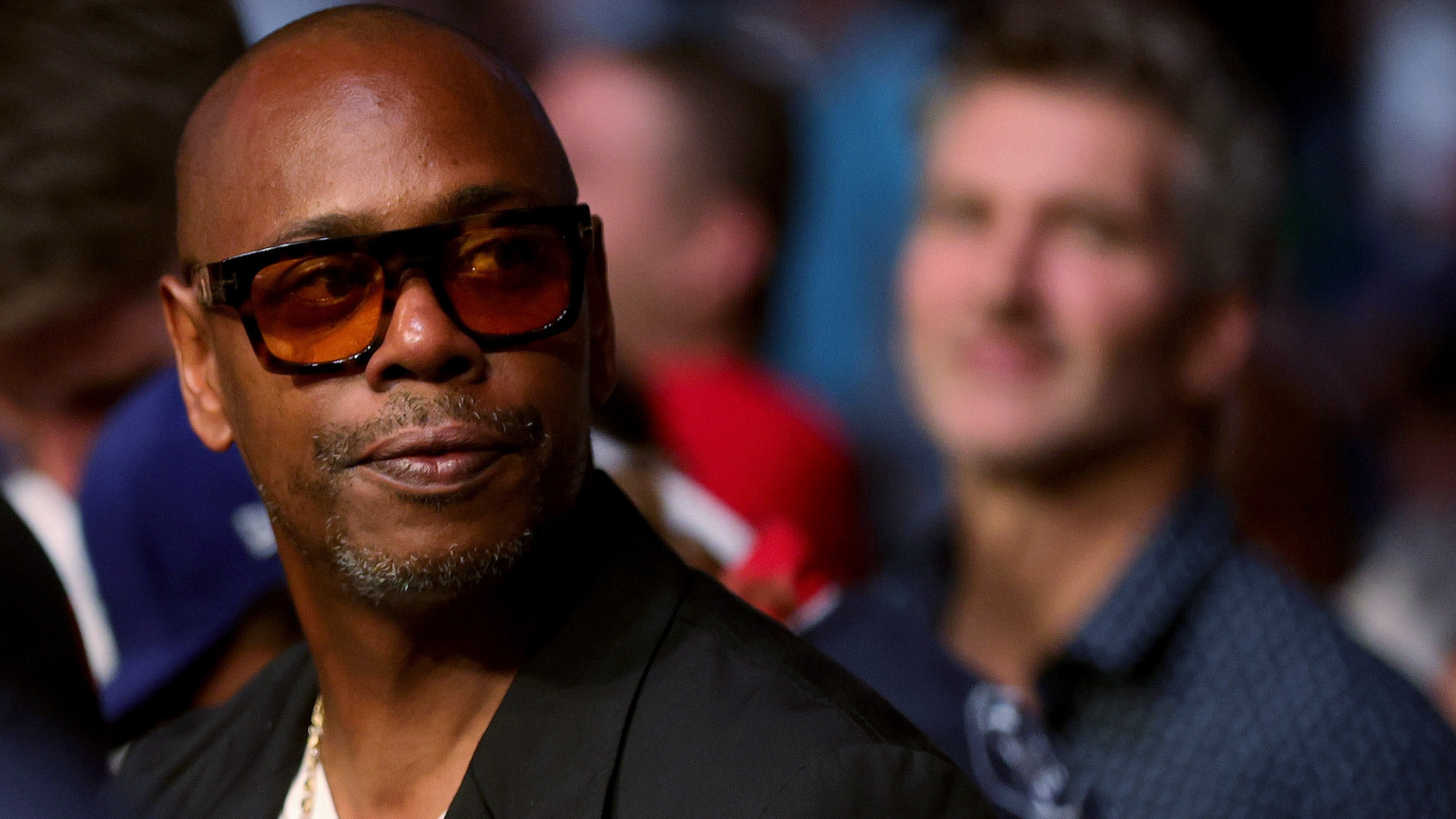 The man who attacked Dave Chappelle on stage earlier this month has provided a further explanation of why he tackled the comedian.
Isaiah Lee told the New York Post on Monday that Will Smith slapping Chris Rock at the Oscars in March was inspiring to him. He commended Smith's motivations for hitting Rock, calling his joke about Jada Pinkett Smith's alopecia a "tasteless" jab.
"That's not right what [Chris Rock] said about his wife, calling her GI Jane," 23-year-old Lee said. He also applauded Smith for "standing up for his wife."
Lee also said Chappelle's jokes about LGBTQ people and homelessness set him off, particularly because he identifies as bisexual and has experienced homelessness before. Lee revealed similar details about his life in a previous interview with The Post.
"I wanted him to know that next time, he should consider first running his material by people it could affect," Lee said. "I wanted Dave Chappelle and people to know that these are things you need to be more sensitive about and not joke about." 
Lee also confessed that the attack was a way for him to elevate his own profile as a fledgling rapper. "I'm not going to lie… it was a bit of clout-chasing," he said. While he previously said he didn't suffer from mental health issues, he said on Monday that he has bipolar depression disorder and was taking his medications when the attack happened. He also alleges that Busta Rhymes and Jamie Foxx "jumped" him backstage after the attack.
Footage taken of the May 3 incident shows Chappelle performing at the Hollywood Bowl in Los Angeles and being attacked by an audience member who ran onto the stage and tackled the comedian. Following the altercation, Chappelle joked his attacker "was a trans man."
Lee later pleaded not guilty to four misdemeanor charges, including battery, possession of a weapon with intent to assault, unauthorized access to the stage area during a performance, and commission of an act that delays the event or interferes with the performer.