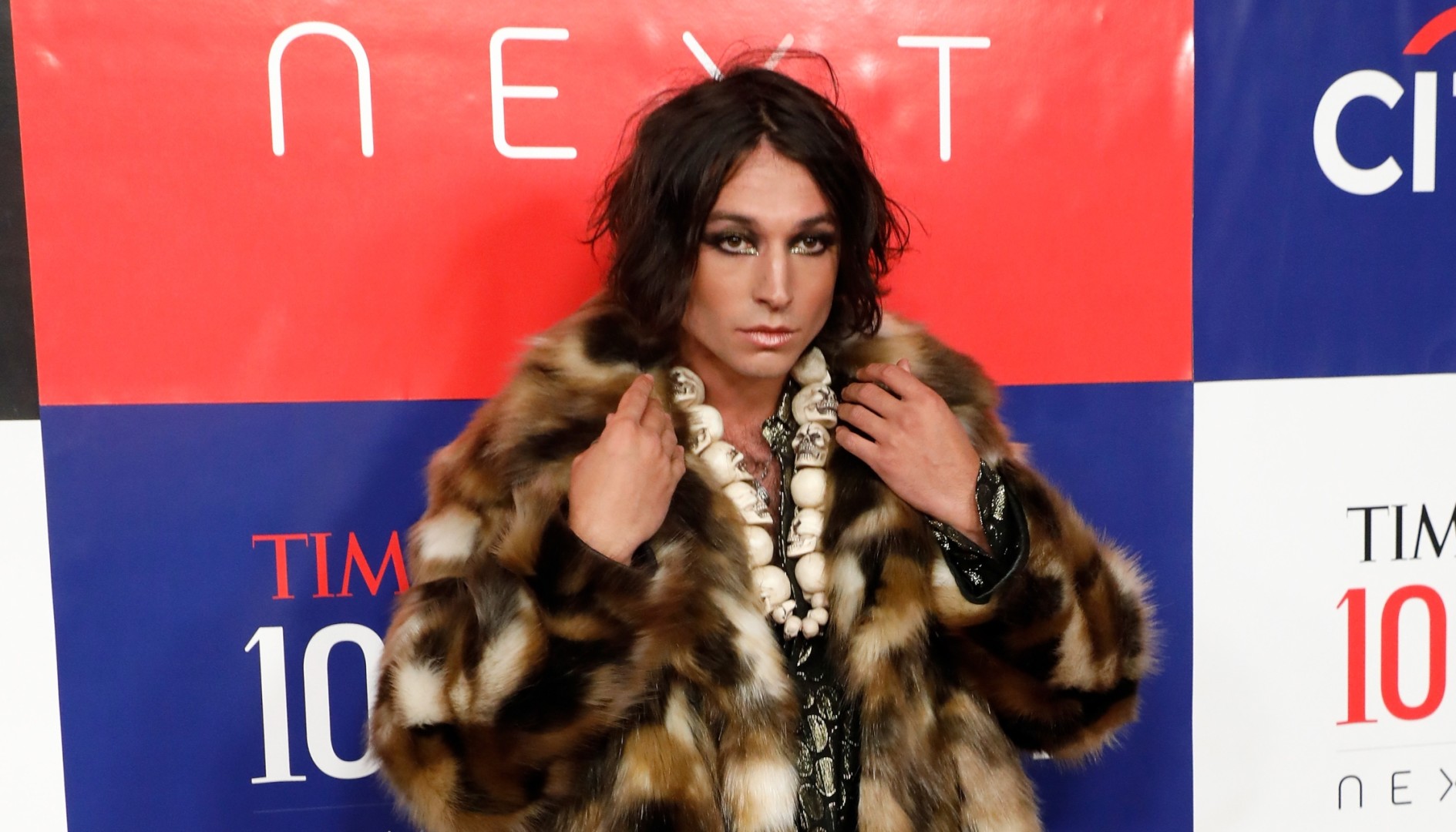 At Ezra Miller's Vermont farm, sources allege in a new Rolling Stone piece, a mother and her three children are living in what's described as "chaotic" and "unsafe" conditions.
The sources in question are said to have spoken out anonymously "for fear of retribution," alleging that Miller's property includes the presence of "unattended" firearms. Additionally, footage from the property is reported to show firearms—including assault weapons—"lying around" in a living room setting. Per the report, guns are also seen "propped up" beside an assortment of stuffed animals in the footage shared via sources.
As alleged by one source, one of the woman's three children—a one-year-old—at one point placed a "loose bullet" in her mouth.
The woman in question is also anonymously quoted in the Thursday-published report, as is the children's father. According to the woman, 25, Miller's residence has provided her and the children with a "healing" space after experiencing alleged abuse, which the father has denied.
The woman is reported to have been living at the Vermont farm since April after initially meeting Miller in the Hilo area of Hawaii. As previously reported, Miller made headlines in connection with a number of incidents while in the area, including their arrest on disorderly conduct and harassment charges.
See the full report here.
This story is being updated.