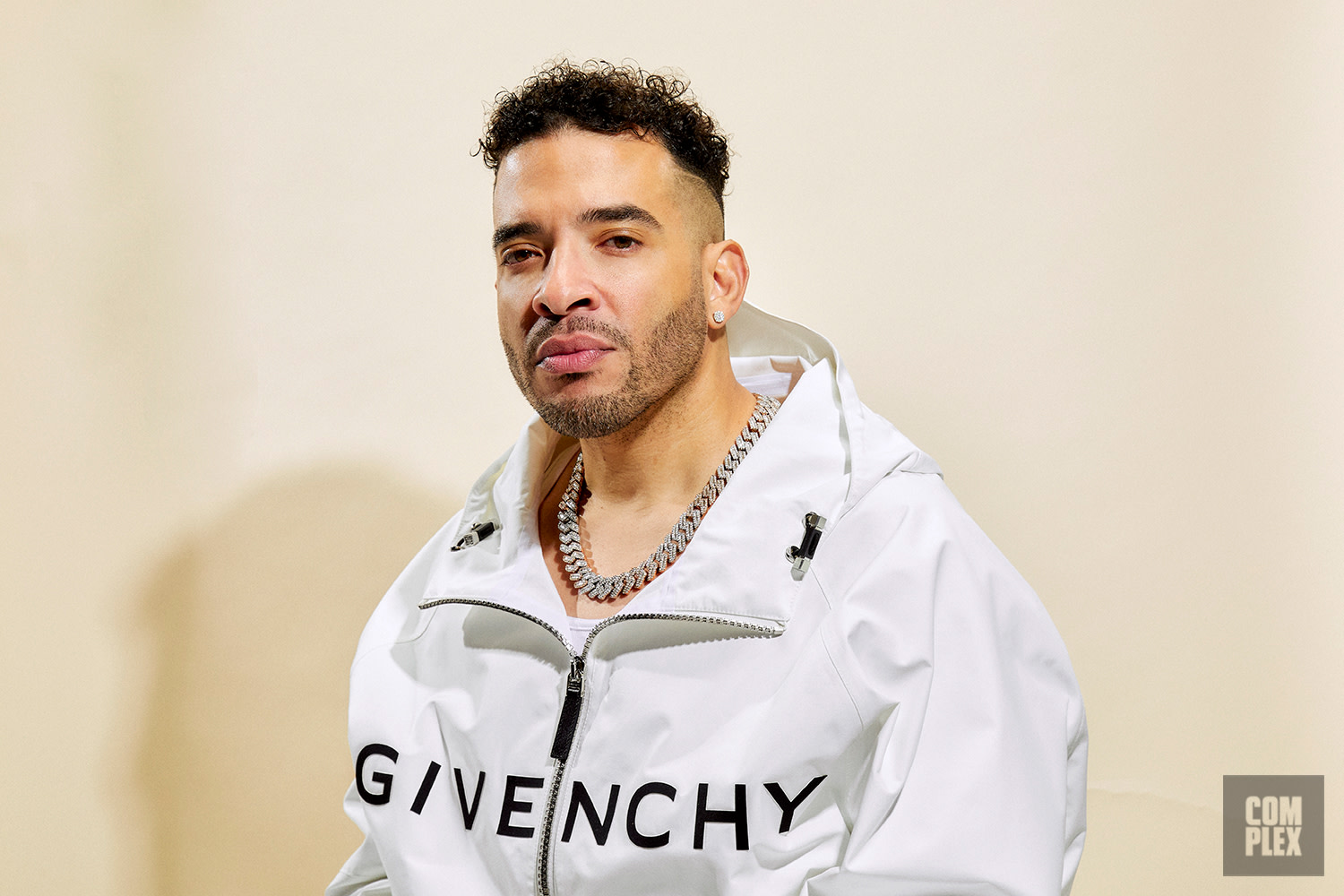 Now, Lee is formalizing his consulting efforts as the head of media partnerships for Kanye West. Lee says he met West through Wack 100 and at the start of the year, they went out for dinner and spent four hours talking about topics ranging from music and influence to cancel culture and tech. The next day, Lee interviewed him for Hollywood Unlocked, giving him the space to articulate the thinking behind some of his decisions, including the red MAGA hat. 
"It doesn't make what he said in the past or what he's done okay. I still have my political thoughts and positions on things that are driven by experiences in the [labor] union. And he has his. But if I can humanize him through storytelling, create experiences, get the brands he works with to invest in culture and utilize his platform and resources to pour into the communities that he comes from, then that's a win for everyone," says Lee.
When asked if he's the reason Kanye's been so quiet for the past few weeks, he responds: "Ye is the only person in control of Ye. He's made the decision to put him and his children first—for the first time. He has some amazing people around him who are advising and supporting his creative visions."
From the outside looking in, Lee's rise seems uncanny and low-key unbelievable, but after reading his autobiography, God Must Have Forgotten About Me, everything starts to make more sense. In the book Lee details what it was like growing up in Stockton, a mostly forgotten and poor city in northern California, as a neglected foster kid surrounded by murder, addiction, and poverty. He looked at the glamour associated with the entertainment industry as escapism and a glimmer of hope. But his interest in pop culture wasn't just a fun hobby; it was a lifeline and a way for him to get closer to some sort of light. When he was 15, he snuck backstage with a friend to meet Queen Latifah, who eventually let him shadow her on Living Single. Twenty years later, they still keep in contact. He also became determined to meet Michael Jackson, calling his production company every day after Jackson visited Stockton following a mass shooting at Cleveland Elementary School. They never met, but Jackson did eventually call him back and offered some encouraging words.
"Here I am, you know, in a group home feeling abandoned, feeling worthless, but watching a man come to show people their worth and value, and he didn't even know them. I just wanted to be around that energy, because it was energy that I hadn't been getting," says Lee, who just finished eating a bag of Hot Cheetos and somehow avoided getting any cheese dust on his clothes. "When he called back, it was a great moment, but it also just validated that everybody's reachable. Everything is obtainable."