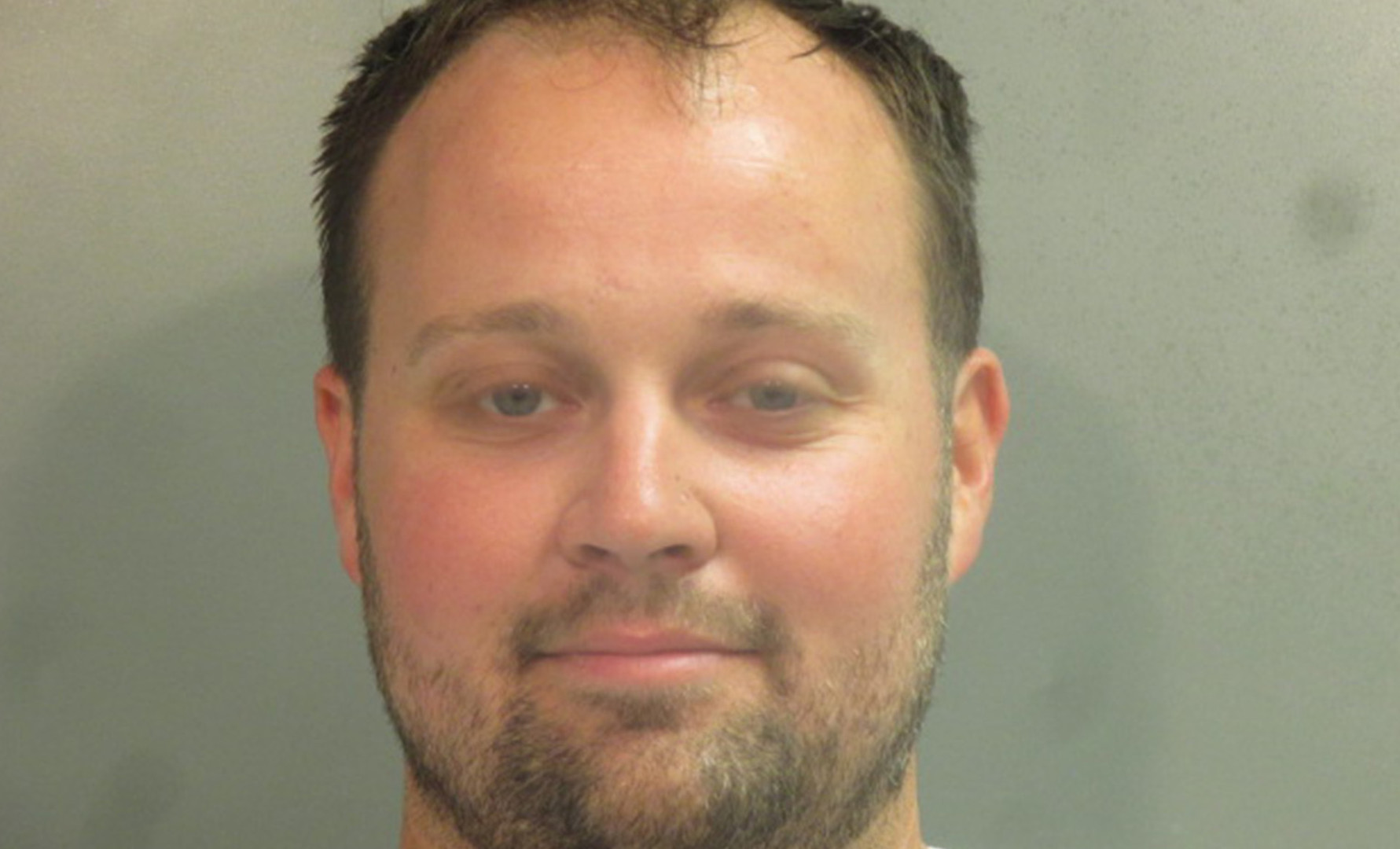 Disgraced 19 Kids and Counting star Josh Duggar was sentenced to prison Wednesday on a charge of receiving and possessing child pornography.
TMZ reports Duggar was sentenced to 12 years and seven months behind bars. Duggar, who will serve his time at a prison in Seagoville, Texas or at a facility in Texarkana, Arkansas, was facing up to 20 years in prison and fines up to $250,000 per count, according to the New York Post.
Duggar was found guilty on one count each of receiving and possessing child pornography, however he's only been sentenced in regards to the former charge due to an agreement between his attorneys and the court.
The news arrives five months after the 34-year-old was convicted of downloading child porn, which prosecutors said included images of minors under the age of 12.
According to a Department of Justice press release from December, Duggar "repeatedly downloaded and viewed images and videos depicting the sexual abuse of children, including images of prepubescent children and depictions of sadistic abuse."
Back in 2019, police raided Duggar's office at a car dealership where he worked, and discovered that a computer linked to the reality TV star was downloading and sharing the aforementioned pornography.
Duggar's legal team has announced plans to appeal the judge's ruling.
TLC's 19 Kids and Counting was canceled in 2015 after reports surfaced that Duggar had molested four of his sisters and a babysitter. Duggar didn't face consequences after the statute of limitations had expired.