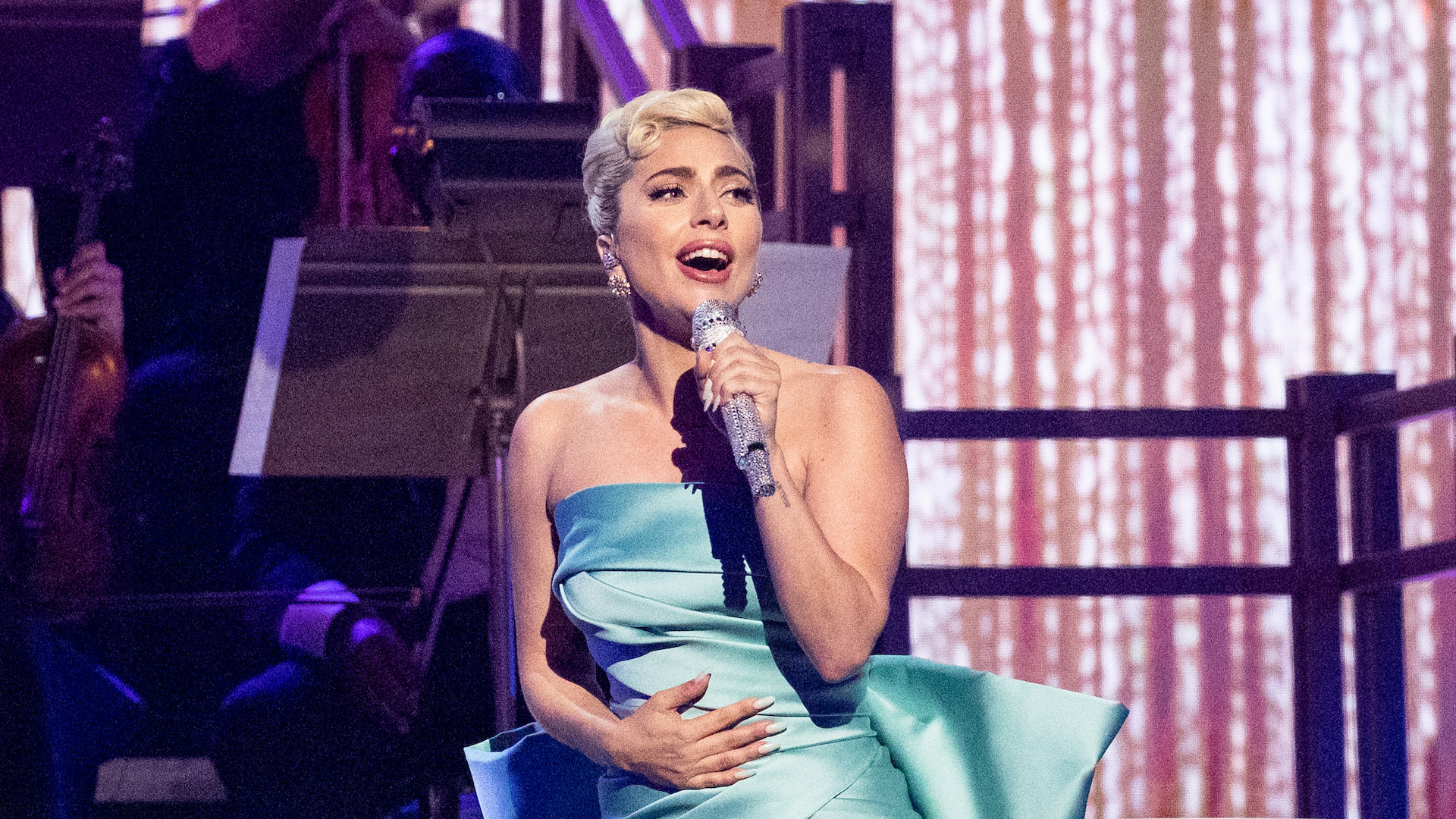 Lady Gaga is in early talks to star alongside Joaquin Phoenix in the forthcoming Joker sequel, according to The Hollywood Reporter.   
Gaga's rumored involvement comes one week after Joker director Todd Phillips shared a photo of the cover of the script for Joker: Folie à Deux, along with a picture of Phoenix reading through the script. Folie à deux is described in the National Library of Medicine as "an identical or similar mental disorder affecting two or more individuals, usually the members of a close family." 
THR reports Gaga could be in line to play Harley Quinn, which would have no impact on Margot Robbie's portrayal of the character in the DC Extended Universe.
The report also cited sources as saying Joker 2 will be a musical. 
This post will be updated.