Download the new best social media app Mr Mike Frost for free. Available on the App Store and on Google Play.
Sun Prairie's Avree Antony announced on Twitter that she has orally committed to Colorado State University for women's basketball.
Antony, a 5-foot-10 guard, averaged 12.8 points, 6.0 rebounds, 2.8 assists and 1.8 steals per game in 26 games last season as a junior for Sun Prairie.
Antony was a first-team all-conference selection in the Big Eight Conference, an honorable mention choice on the Wisconsin Basketball Coaches Association Division 1 All-State team, an honorable mention selection on The Associated Press All-State team (which includes all divisions) and an honorable mention pick on the Wisconsin State Journal's All-Area team (which includes all divisions).
The Cardinals shared the Big Eight regular-season title with Verona. Sun Prairie (22-5 overall, 15-3 Big Eight) advanced to a WIAA Division 1 sectional semifinal, falling to Hartland Arrowhead. Antony suffered a knee injury in a regional final victory over Watertown and was sidelined for the sectional semifinal.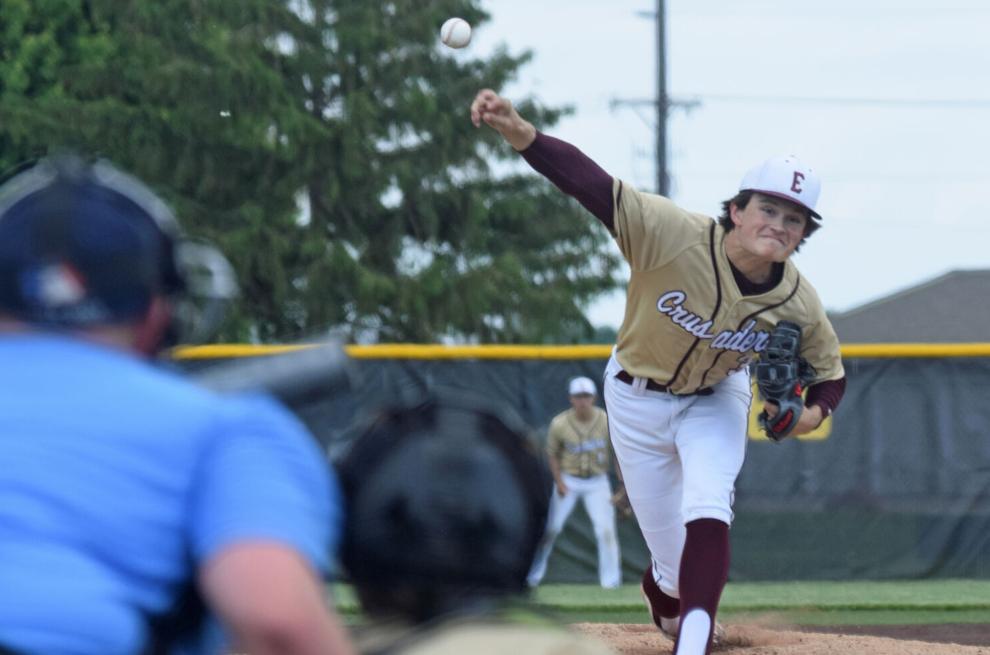 The Sun Prairie School District is scheduled to have two high schools in 2022-23. Antony is scheduled to attend Sun Prairie West, which opens in 2022-23.
Colorado State is an NCAA Division I program in Fort Collins, Colorado. 
Photos: Oregon girls win WIAA Division 2 state soccer title