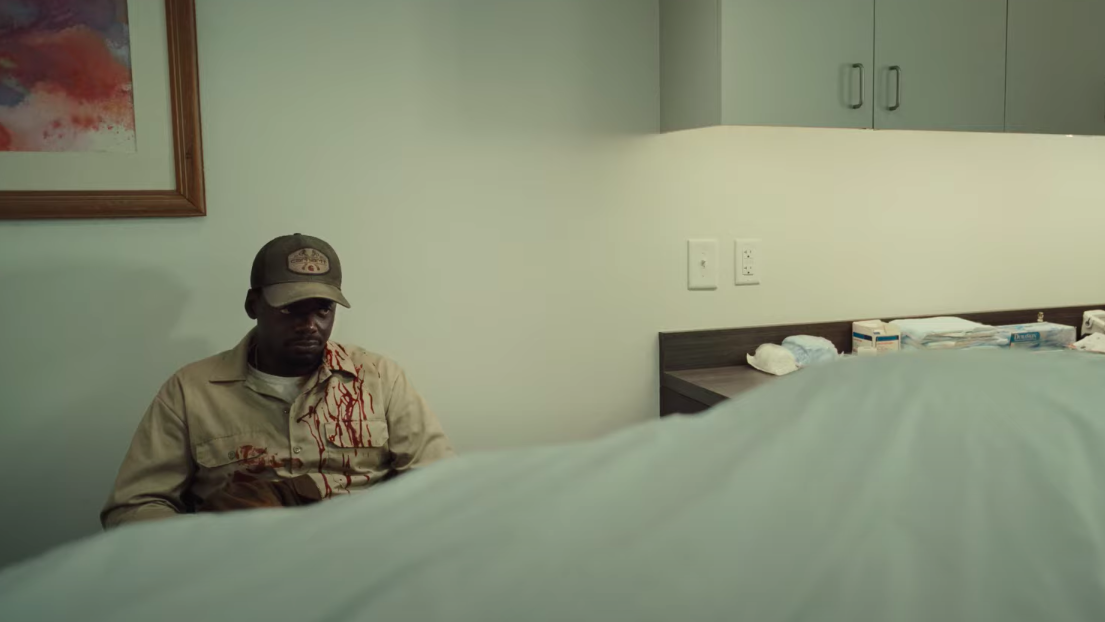 With the release of its final trailer, NOPE has provided viewers with the most in-depth glimpse yet at the latest cinematic entry from writer/director Jordan Peele.
Daniel Kaluuya leads the cast of the upcoming film, which also stars Keke Palmer and Steven Yeun. Kaluuya, of course, previously worked with Peele on the acclaimed Get Out back in 2017.
See the final NOPE trailer up top. The film hits theaters on July 22.
This story is being updated.