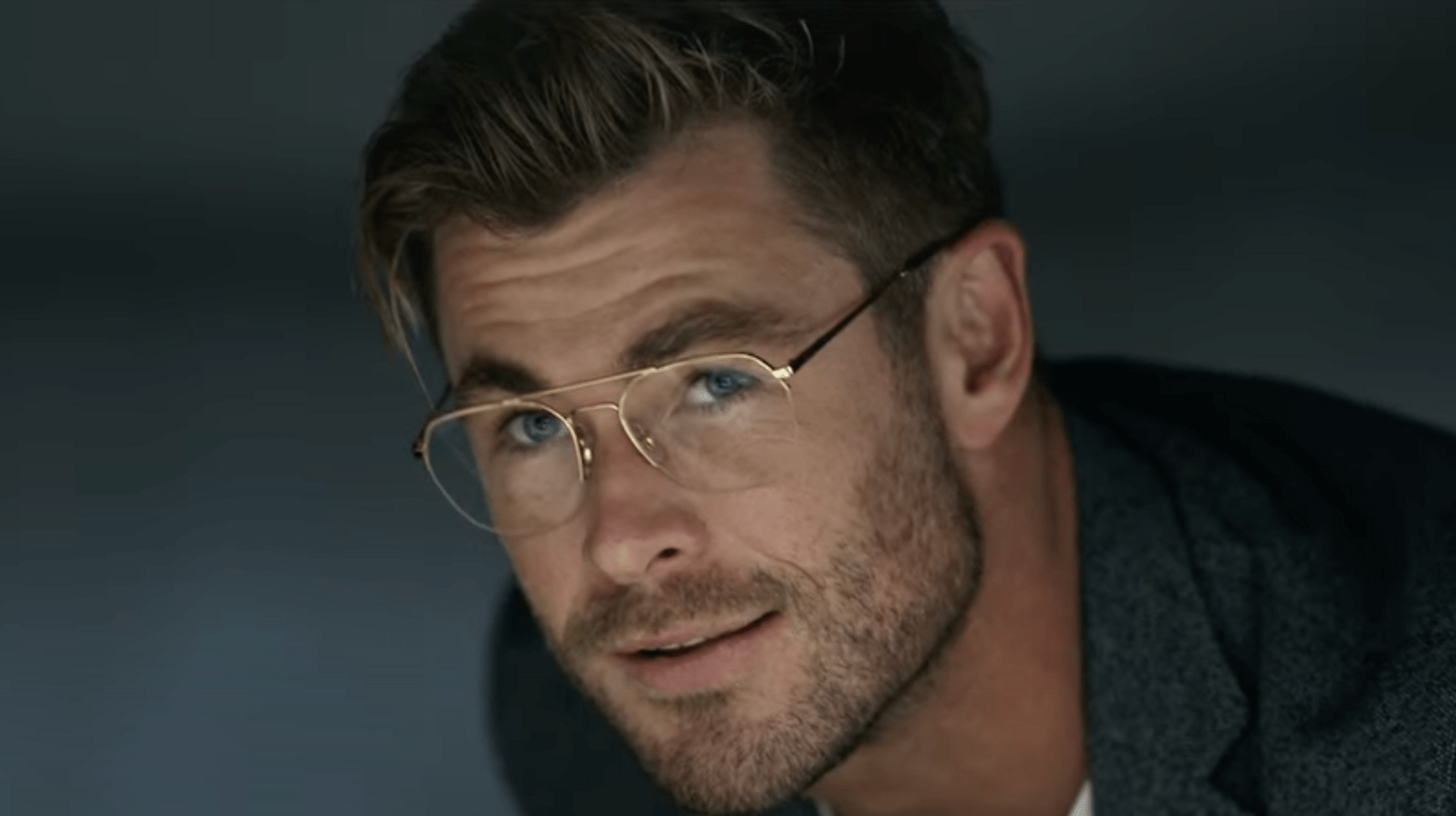 Netflix has unveiled the first trailer for Spiderhead, a psychological thriller starring Chris Hemsworth as the warden of a futuristic prison.
The film, directed by Top Gun: Maverick helmer Joseph Kosinsk, features Hemsworth dawning an American accent to play Steve Abnesti, who runs tests on inmates in exchange for shorter sentences. The film also stars Miles Teller and Jurnee Smollett as inmates Jeff and Lizzy who take Abnesti's emotion-altering drugs that force prisoners to confront their past trauma.
"The time to worry about crossing lines was a lot of lines ago," Hemsworth's character says in the trailer. 
The film, which is based on a George Saunders short story that ran in The New Yorker and was later included in the anthology, Tenth Of December, gives Hemsworth a seemingly villain-like role as she shows off a sinister grin in the trailer,  a far cry from what we've come to expect from one of our greatest action heroes. 
Kosinski spoke about the film's soundtrack—which includes songs like Thomas Dolby's "She Blinded Me With Science" and Hall & Oates' "You Make My Dreams"—in a recent interview with Entertainment Weekly. 
"I was listening to something like Christopher Cross while getting a tooth drilled," Kosinski said. "It felt interesting for [Hemsworth's character] to create this air of relaxation and good times in a facility that's doing something much more nefarious."
Check out the trailer above before the film makes its way to Netflix on June 17.